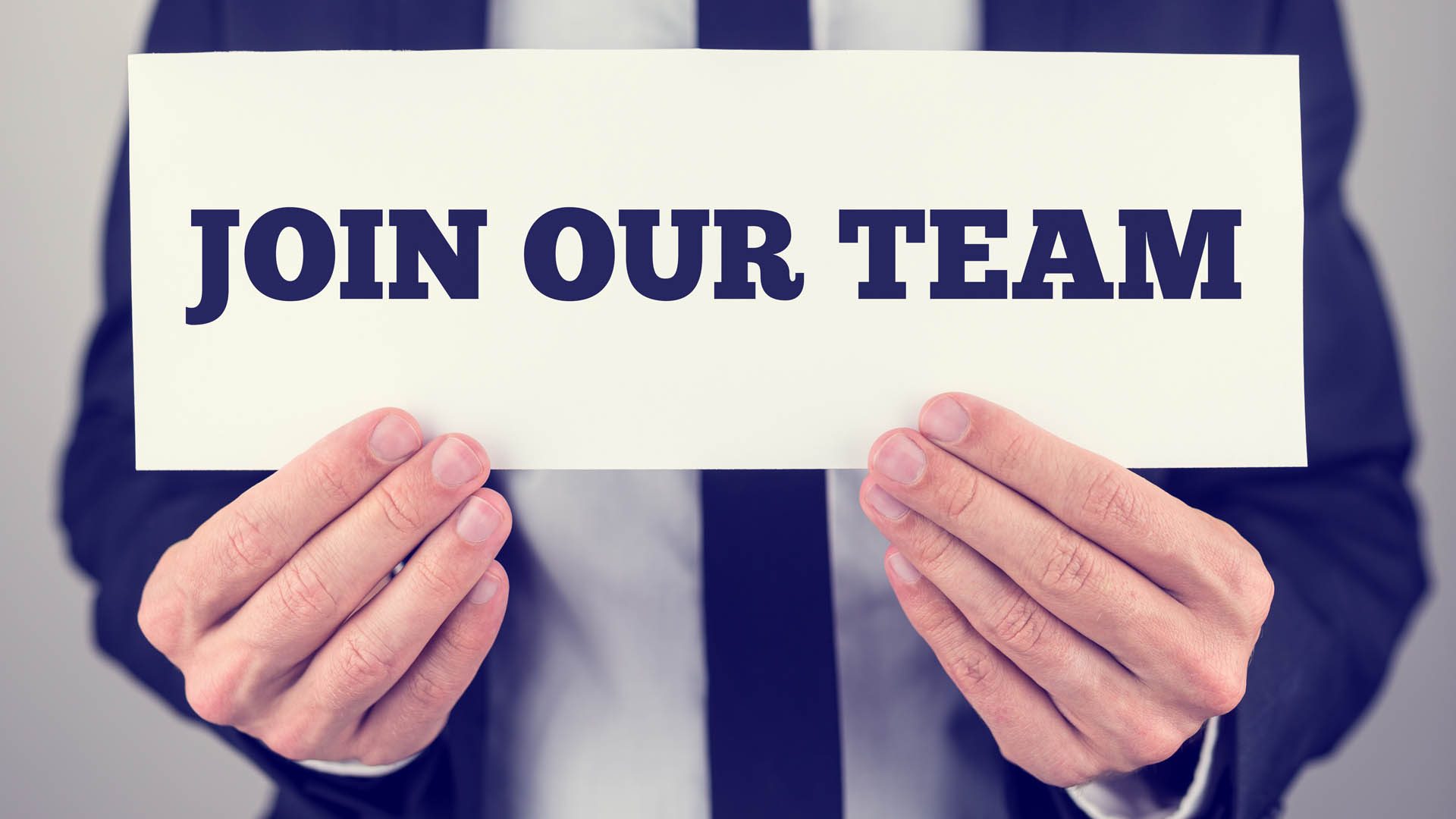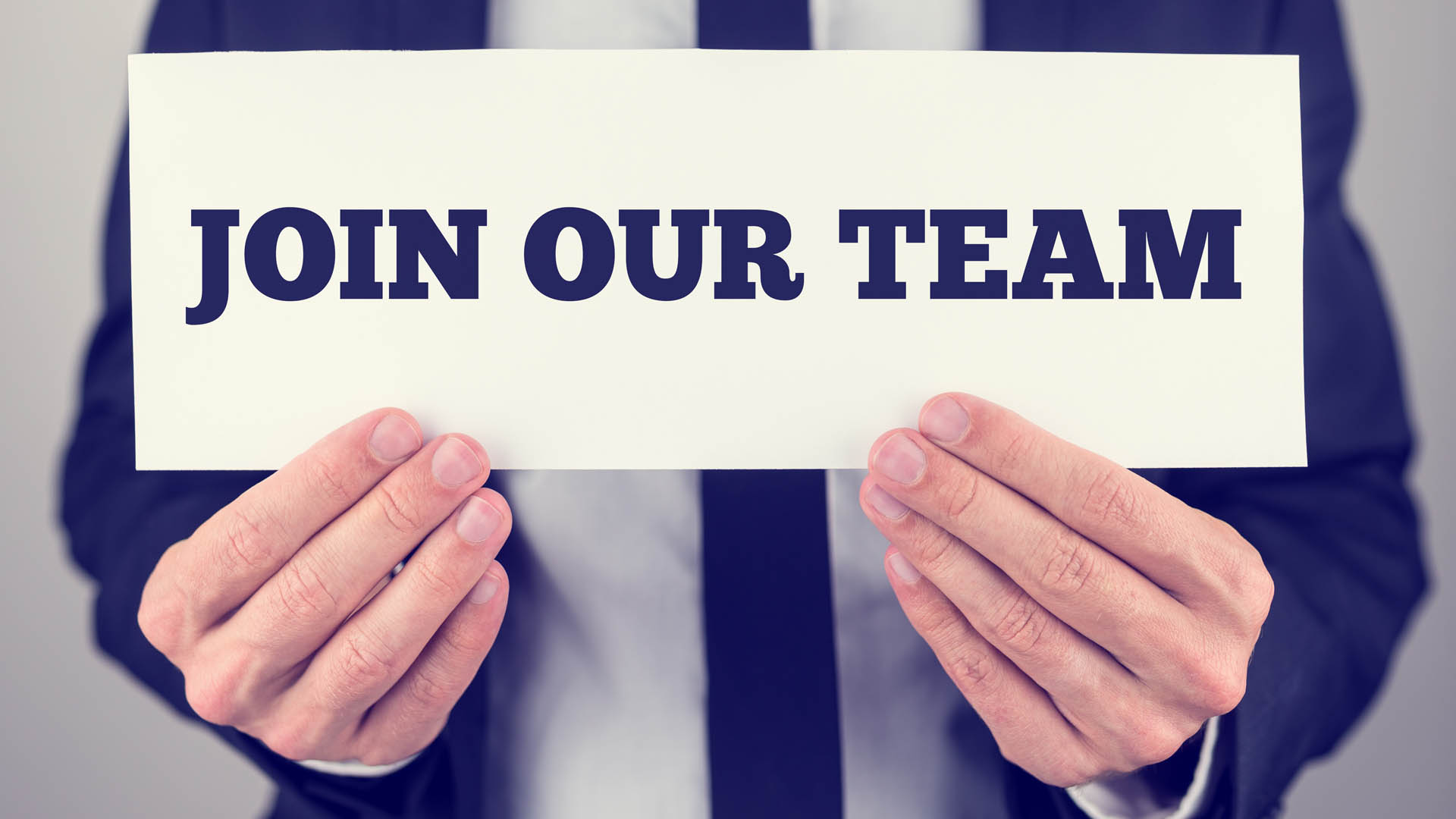 At Granite Escrow & Settlement Services, our motto is "Our Strength is in Our People". We know we would not be the industry leader we are today without the efforts of the people who daily make us great. We continue to be the best because we work with the best.
If you value innovation, hard work, and client satisfaction as much as we do …
If you only display the highest levels of integrity and professionalism …
If you are ready to work with one of the best independent escrow companies in California and take your career to the next level ...
We Invite You to Join Our Ever-Growing Team of Professionals!
Send Us Your Resume Today!