OUR STRENGTH IS IN OUR PEOPLE
"We guide our clients through a monumental life change and safeguard their greatest assets."
- Brad Cohen, President & CEO
Granite Escrow & Settlement Services
Granite Escrow & Settlement Services (GESS) is a California Corporation formed in 2009, which operates as an independent escrow company under the laws of the State of California licensed by the California Department of Business Oversight and a member of the Escrow Agents Fidelity Corporation.
Granite's wealth of experience and knowledge is your assurance of a smooth closing. Granite acts as a neutral third party following the instructions of both the buyer and seller and keeping track of all details. Granite exhibits excellence, efficiency and accuracy in every transaction.
Operating at the Highest Level of Security
Granite is proud to be one of only a select few Escrow & Settlement companies in the US to have undergone the American Institute of Certified Public Accountants (AICPA) SSAE 18 audit and has successfully received both the prestigious SOC 1 type 2 attestation based on the American Land Title Association® (ALTA®) Best Practices Framework and the Consumer Financial Protection Bureau (CFPB) requirements and the SOC 2 type 2 Trust Service Criteria , assuring our clients of the highest standards In complying with data security, availability, processing integrity, confidentiality and privacy.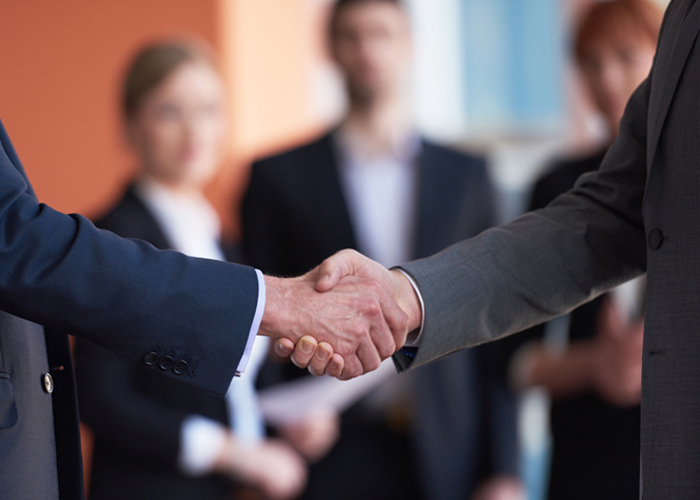 Granite Escrow was formed on the basic principle to do one thing and do it exceptionally well; to provide first class service to real estate professionals throughout California.
We'll get back to you at our earliest convenience.