Get To Know Granite Escrow & Settlement Services
Granite Escrow & Settlement Services is the largest – and one of the most highly respected – independently owned and operated escrow and settlement services companies in Southern California. Licensed by the California Department of Financial Protection and Innovation (DFPI), we are truly an independent, neutral third party – with NO ties to any real estate broker, lender, or title company.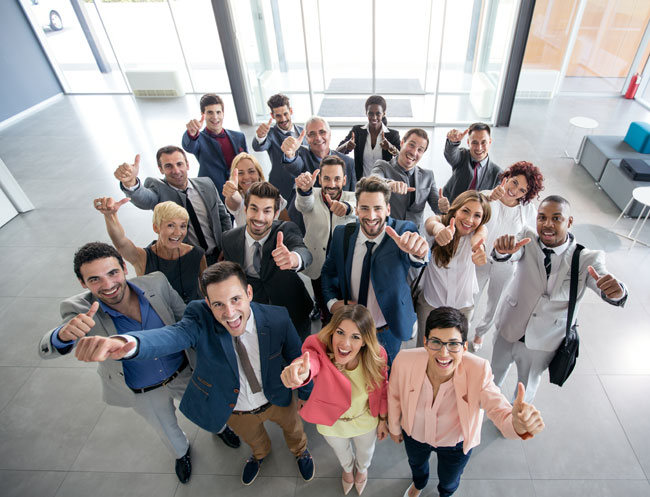 Our People
The Granite Escrow team is made up of almost 100 employees – including a full support staff, sales team, top corporate executive management team, and more than 35 of the most experienced escrow agents in the state. Together, we provide first-class service to real estate professionals and their clients throughout California.
With over 500 years of combined real estate closing experience, our escrow agents are well trained in real estate procedures, title insurance, taxes, deeds, and insurance. Their wealth of technical experience and knowledge insures that even the most intricate and challenging transactions are managed with skill and grace to ensure timely closings.
Our Locations
Our corporate office is located in Newport Beach and we serve the locations of:
Newport Beach
Beverly Hills
Santa Monica
Pasadena
Laguna Woods
North Orange County
San Diego
La Jolla
Temecula

Business/Bulk Sales

Commercial Refinances
Industrial Parks

Office Buildings

Shopping Centers

REO

Relocation