Granite Escrow & Settlement Services is one of California's largest independent escrow companies. Granite has brought together some of the most seasoned escrow professionals in the industry to provide first class service to real estate professionals throughout California.
Granite Escrow & Settlement Services is one of California's largest independent escrow companies. Our corporate office is located in Newport Beach and we have branches in Newport Beach, Beverly Hills, Santa Monica, La Jolla, Irvine, Laguna Woods, San Clemente and San Diego. Headed by the industry's top executive team and the most professional escrow officers in the business, Granite is equipped and ready to handle any kind of real estate closing. From basic refinances to a residential resale, apartment complexes as well as commercial & industrial properties, REOs and Relocations, our escrow officers are well versed to close these transactions in a timely manner, ensuring our clients' needs are the top priority.
Granite is an independent escrow company licensed by the California Department of Business Oversight. We are truly an independent neutral third party, with no ties to any real estate broker, lender or title company. With more than 70 employees that include over 25 Escrow Officers, a full support staff, sales team and a corporate management team, Granite has assembled some of the most experienced escrow professionals in the state.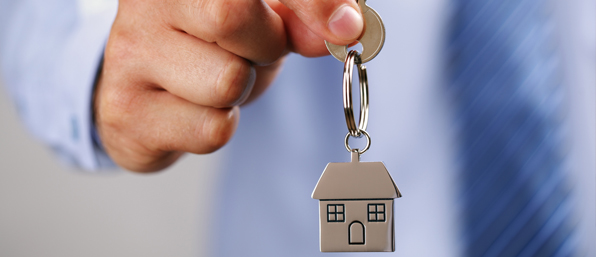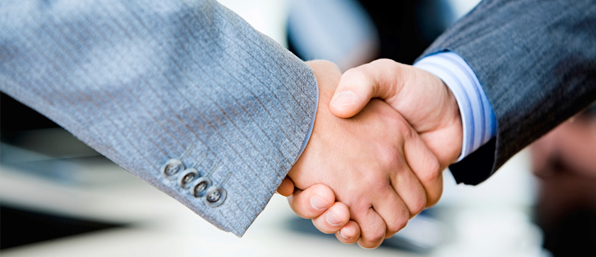 With over 500 years of combined real estate closing experience, Granite Escrow & Settlement Services offers you experienced escrow officers well trained in real estate procedures, title insurance, taxes, deeds and insurance. Their wealth of technical experience and knowledge is your assurance of a smooth closing. By acting as a neutral third party who follows the instructions of both the buyer and seller, following all details in a transaction, Granite Escrow & Settlement Services gets the job done with efficiency and accuracy.
Granite handles refinance, relocation, commercial/industrial and holding escrows. We also specialize in the luxury high-end residential resale market and have closed some of the largest transactions in the state.
Granite's team has handled REO transactions for over 20 years. Our team includes a member of our corporate staff who oversees every REO deal that is assigned to the company, places them in both the most convenient location for both buyer and seller and assures that all deadlines are met.