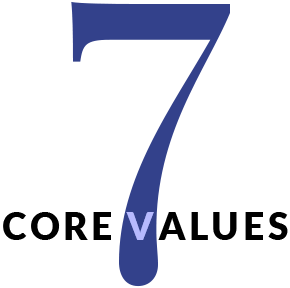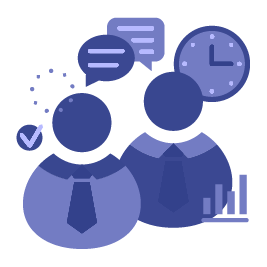 1
OUR STRENGTH IS IN OUR PEOPLE
We are experienced, enthusiastic, personable and detail-oriented. We lead by example to inspire others and bring value to the community.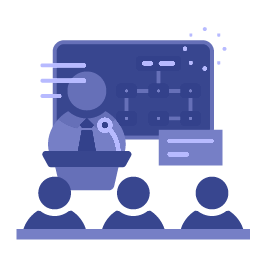 2
BUILD A CULTURE OF SERVICE AND TRUST
Develop authentic relationships with your clients, vendors and colleagues. Deliver excellence in all that you do by promoting a culture of service and trust.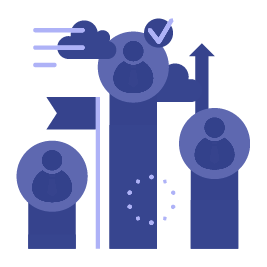 3
ALWAYS DO THE RIGHT THING
Even when no one is watching. We value honesty, ethics and integrity. We aim to honor these standards in everything we do.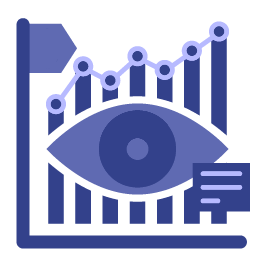 4
STRIVE FOR SELF-IMPROVEMENT
Be humble and open-minded. Be grateful for the success you have today and pursue personal growth and learning to ensure success tomorrow.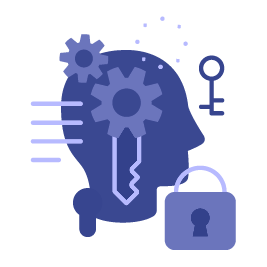 5
BE
PROACTIVE
Communicate regularly and effectively with your clients. Recognize your mistakes and proactively work to resolve them. Seek opportunities to enhance and streamline processes.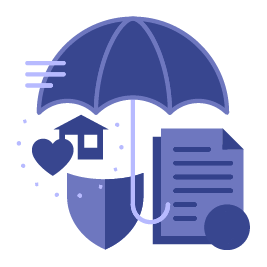 6
ACCOUNTABILITY
IS KEY
We hold ourselves accountable to the highest industry standards of compliance, organization and security to ensure that all parties have the best and safest experience possible.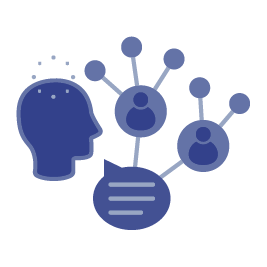 7
TAKE PRIDE IN
THE COMPANY
We provide comfortable and pleasant offices that our clients love. Take pride in the company and your office; respect your environment and treat it with care.
Contact Us Today!
We'll get back to you at our earliest convenience.
---