Granite Escrow Closes Record Setting Playboy Mansion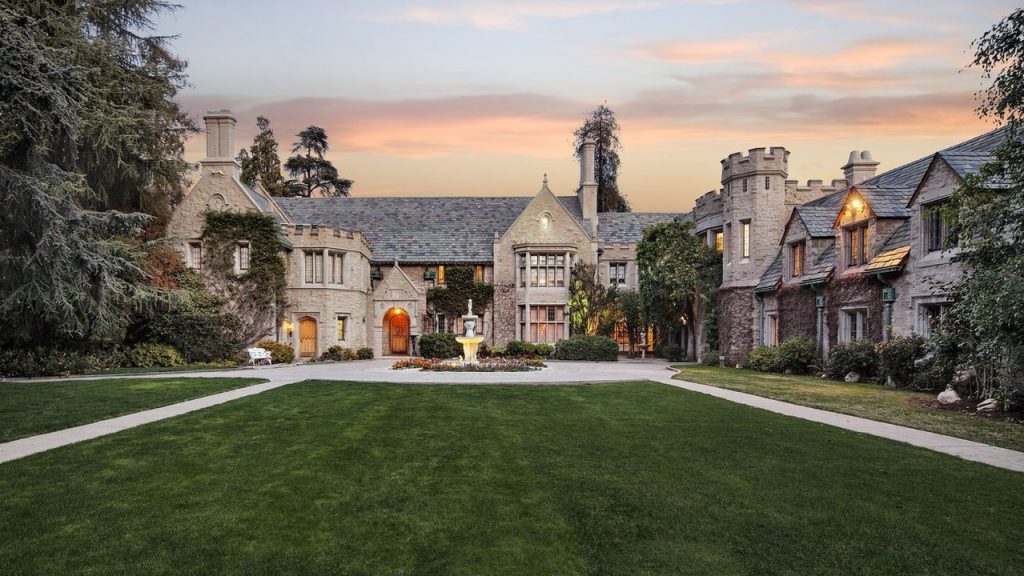 BEVERLY HILLS, CA (August 17, 2016) – Granite Escrow & Settlement Services, one of the largest truly independent escrow & settlement companies in California, is pleased to announce that it has successfully closed escrow on the historic Playboy Mansion.
Granite Escrow handled this transaction out of its Beverly Hills branch location. This is not a first for the company who has handled many of the county's largest transactions over the past seven years. "Our escrow officers remain the most knowledgeable in the luxury real estate market," said Brad Cohen, President and CEO of Granite Escrow. "Their ability to work diligently on highly complex transactions that involve multiple parties is the key to tremendous success for both the individual and the company."
Granite has taken extraordinary measures to create the safest and most secure environment not only to protect its clients' funds but for their privacy as well. Mr Cohen believes this is another reason many attorneys and top producing real estate brokers are having them handle these transactions.
Cohen further stated that the key to his firm's success is what he believes in so strongly: strong ethics, to always do the right thing and hire the very best in the industry; "our strength is in our people".
Granite Escrow is on the cutting edge of technology and in protecting all parties with some of the most stringent banking and privacy security measures in the state. The company has successfully completed an SSAE 16 (SOC 1 & 2) audit, accountable to the highest standards in the financial, title and settlement industries. Founded in 2009, the company has had seven consecutive years of growth and success, processing over 6,500 transactions and over $30 billion in transactions annually. Granite handles not only the very high end luxury real estate escrows, but all types of residential transactions, commercial, refinances, subdivisions, mobile homes, bulk sales and holding escrows including over 65 EB5 projects.
Granite has additional locations in Newport Beach, Irvine, Santa Monica, Sherman Oaks, Temecula, Carlsbad, San Diego & Laguna Woods.