In 2016, can you afford to hire an Escrow & Settlement company that isn't as secure as your bank?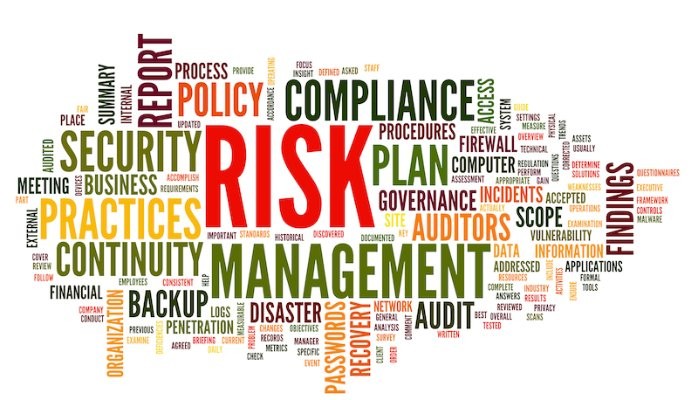 TRID update: Granite Escrow & Settlement Services scores 98.2% compared to the 71% national average
We are proud to announce that Granite Escrow & Settlement Services (Granite) is setting the curve regarding compliance with CFPB and TRID regulations by being one of the 1st independent, unaffiliated escrow companies in California to complete our annual Statement on Standards for Attestation Engagements No. 16 (SSAE 16) Soc1 Type 1 Audit.
Granite is officially accredited by the American Institute of Certified Public Accountants (AICPA) through completion of a SSAE 16 SOC1 Type 1 Audit. This ensures maximum protection and compliance for our clients and their transactions as monitored by the AICPA. Granite now far exceeds all CFPB & TRID standards and regulations regarding financial reporting, internet & financial security, and protection of private information.
What does this mean? Granite has successfully established and implemented state of the art systems that meet and exceed the guidelines of ALTA Best Practices and Escrow Institute Model Policies and Procedures with the ever-evolving Consumer Financial Protection Bureau (CFPB) regulations. Granite is one of only a handful of escrow companies to have submitted and passed this specialized audit on all our internal controls over security, availability, processing integrity, confidentiality, privacy and financial reporting https://lån-pengar.se.
So, how are we doing? We recently received an email from a compliance officer at Wells Fargo Mortgage informing us that we are scoring 98.2% on our accuracy with recording fees and other TRID related charges while the national average is 71%.