Solid as Granite – California Business Journal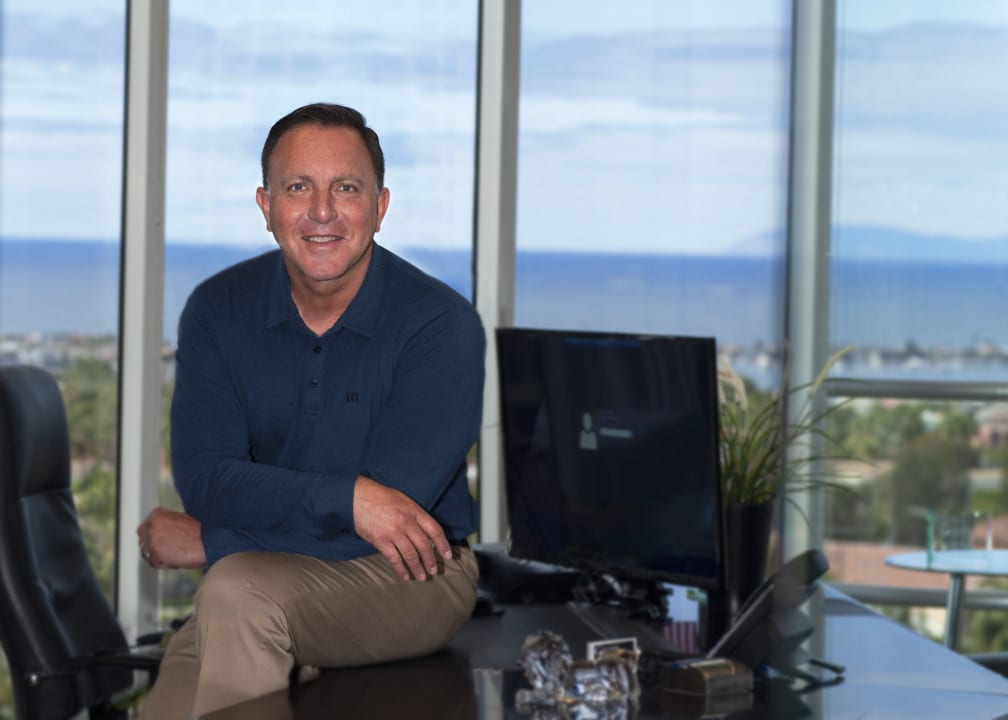 When Playboy Enterprises Required a Renowned Firm to Handle the $100 Million Sale of the World-Famous Playboy Mansion, They Turned to Brad Cohen and Granite Escrow and Settlement.
By Daniel Langhorne, California Business Journal.
When it came time for Playboy Enterprises to sell its historic Playboy Mansion in 2016, the real estate agents representing both parties knew they needed a firm with a strong reputation and impeccable security to manage the $100 million transaction.
The real estate brokerages on both sides of the high-profile deal's natural instinct initially pushed in the direction of using their in-house escrow services. The attorneys both agreed that this could create a resounding conflict of interest.
Enter Granite Escrow & Settlement Services of Newport Beach, Calif.
Full Article: https://calbizjournal.com/bradcohen-graniteescrowandsettlement/